John Henderson, D.D.,CHt, CI, NFNLP
Dr.John Henderson is a National Guild of Hypnotists and National Federation of Neurolinguistic Programming certified instructor as well as a practicing hypnotherapist. He has been helping people heal themselves since 1998.
To receive a FREE CD introduction to hypnotherapy, call The Inner Space,
or drop by the
Hoot Owl Attic Metaphysical Bookstore
6558 Vernon Woods Drive. Sandy Springs, GA 30328.
Dr. Henderson is available by appointment at The Inner Space.
For more information or to schedule an appointment,
Please call The Inner Space at
404-252-4540 or email me john@johnhendersonhypnotherapy.com
The National Guild of Hypnotists Certification Program with
Dr. John Henderson - 100 Hour Course
Can't schedule for a weekend class?
Ask about mentoring?
Your schedule, your time line for graduation!
The Doctoral Program in Spiritual Heal Arts is open to all certified hypnotherapists regardless of where you received your certificate. Classes Begin Monthly.
Services Include but are not limited to:
Remote Clearing
Smoking Ceseation
Past Life Regression
Cellular Regeneration
Soul Fragment Retreival
Will Power Enhancement
Spirit Releasement Therapy
Manifestation Enhancement
Neuro Linguistic Programming
Traumatic Event Reprogramming
Shadow Self Identification and Therapy
Weight Loss Using Cutting Edge Virtual Gastric Band (as seen on Dr. Ozz)
NGH - GA Monthly Open Meeting
Cancelled Until Further Notice
Braintapping is a quick and easy way to relax, reboot and revitalize by simply optimizing your brain's peak potential - anytime, anywhere. Backed by neuroscience and research, braintapping's guided meditation is proven to help people who experience high stress, difficulty sleeping, low energy, and other lifestyle challenges.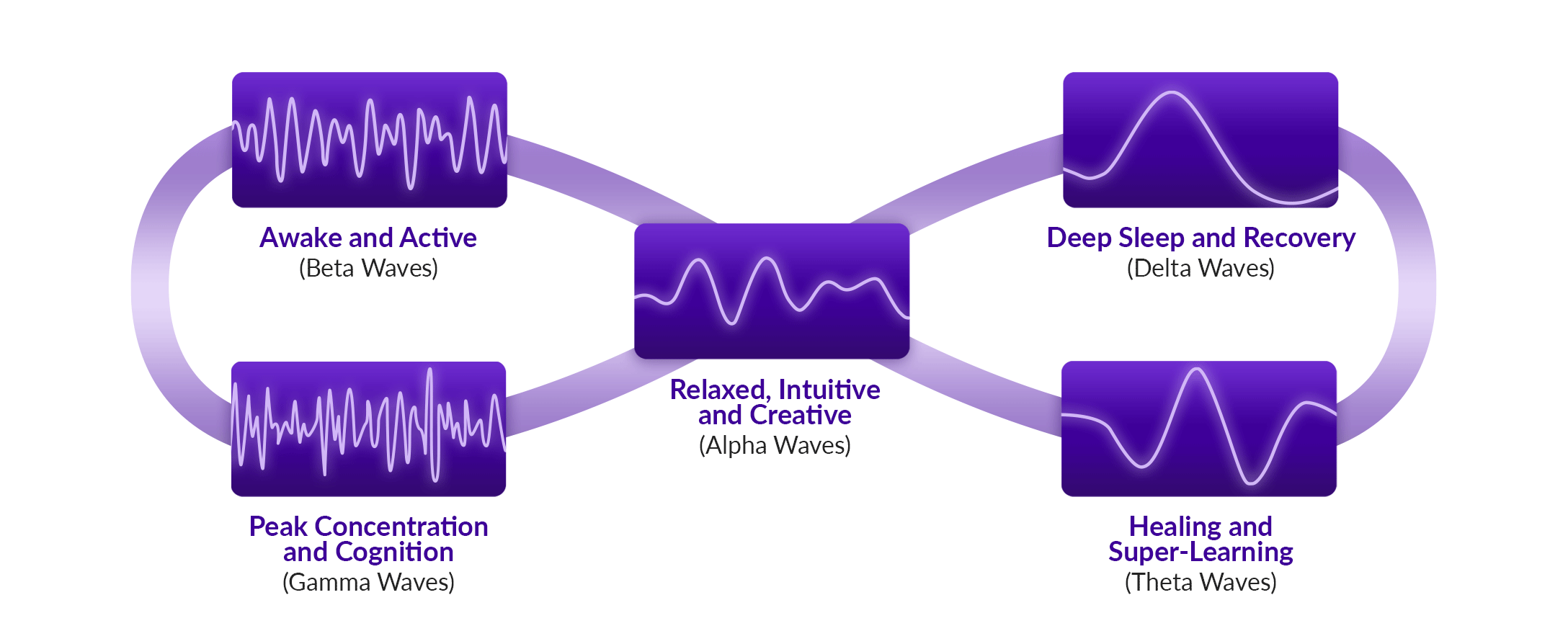 Braintapping creates a symphony of brainwave activity, a feeling of calm focus that's just right for learning and productivity. Each guided meditation session is designed with brainwave balance in mind.
Unlike other meditation programs, BrainTap's exclusive neuro-algorithms gently and naturally guide your brain through a broad range of brainwave patterns, instead of just the Alpha state. The result is a complete spectrum of brainwave activity.
Make your appointment to try BrainTap. Only $20 when you mention this site.
404-252-4540
Like it? Love it? We are anauthorized Braintap distributor and will work with you to purchase your own on an easy - use as you pay plan when you purchase in our store.
The National Guild of Hypnotists certification course begins monthly with our mentoring program. Doctorate of Divinity in Spiritual Healing courses are scheduled regularly as each NGH class graduates. This degree program is open to all graduates of any National Guild certified course or other nationally recognized hypnotherapy program.
6558 Vernon Woods Drive, Sandy Springs (North Atlanta) GA 30328